Home
Who Are RifCom?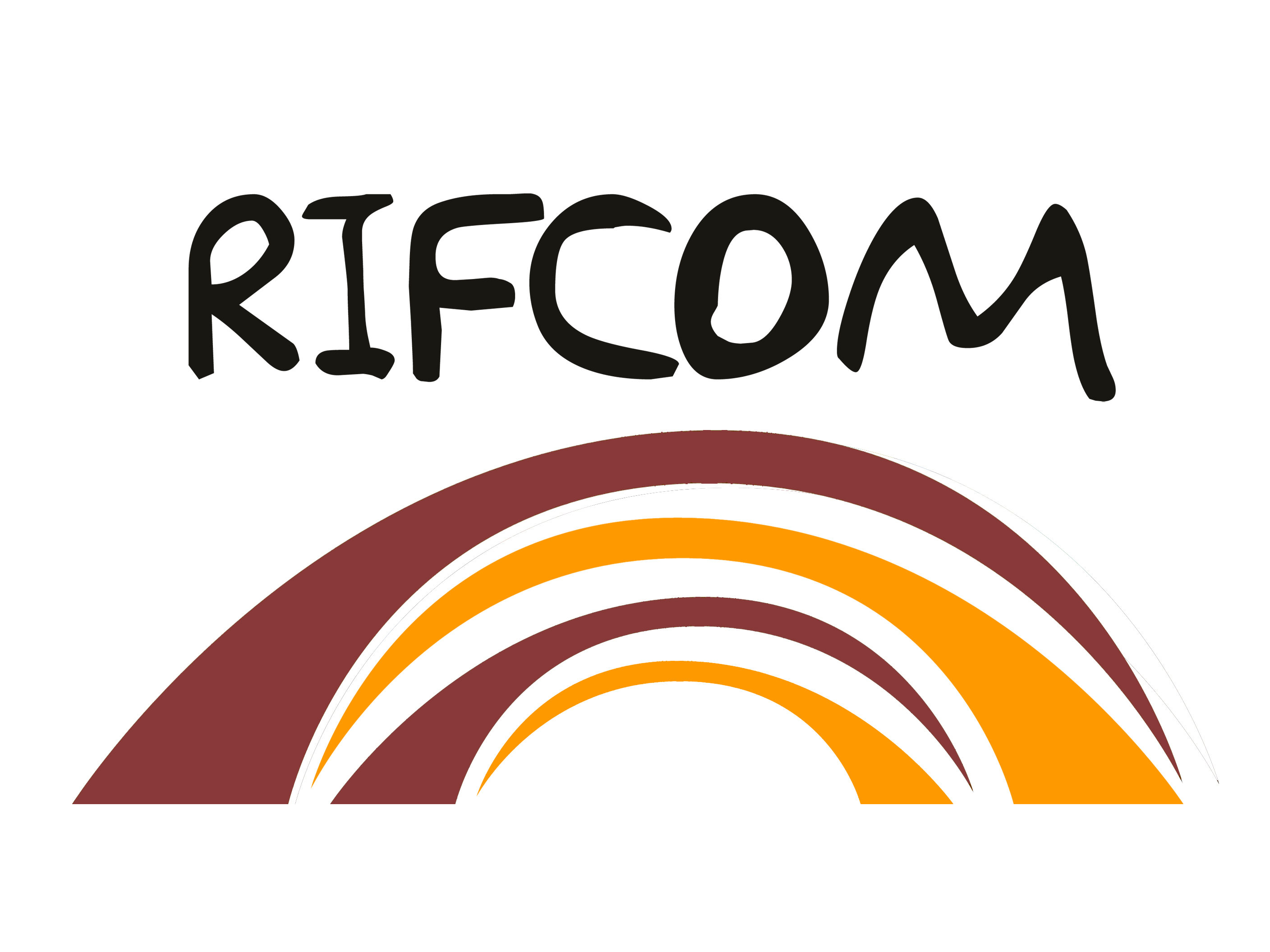 RifCom is a non-profit charitable organisation run by volunteers from Gibraltar and Spain.
We are committed to making a real difference to our neighbouring communities in the Rif Mountains of Morocco, living within our sight and yet living in poverty.
Our Aims at RifCom
To make a positive contribution to a developing world community in education, health, sport, cultural exchange and environmental conservation;
To inspire communities to partner with RifCom and establish projects that encourage ownership, responsibility and sustainability from the local population;
To introduce initiatives that generate sustainable income for the local communities in rural tourism, business enterprise and co-operatives.
"The story of RifCom so far…our greatest achievements"
RifCom in Action
Donations Welcome
RifCom depends on the generosity of individuals like you and we thank you for taking the time to make a donation towards this worthy cause. It is good to know that in some way we can all make a difference to people in need of our assistance.
Cheque: You can forward a cheque (made payable to RifCom) to our address P.O. Box 575, Gibraltar.
Wire Transfer: If you wish to make a wire transfer please contact us at info@RifCom.org and we shall provide you with our bank details.
Monthly Contributions: Should you wish to donate an amount each month, please contact us at info@RifCom.org and we can assist you to set up the direct debit.
Other ways to donate: You can also donate your time or expertise to RifCom and assist with projects or fundraising events. Should you wish to get involved please contact us at info@RifCom.org or PO Box 575, Gibraltar.