Association Sebannine
Association Sebannine
Association Sebannine is a Moroccan association which strives to assist the underprivileged kids of Chefchaouen and in particular runs a sporting division which uses sport to create confidence and pride in the kids it endeavours to assist. 
RifCom supports Association Sebannine by making donations of sporting kit and equipment, sponsoring football teams and running football tournaments with their assistance and has been doing so since October 2010.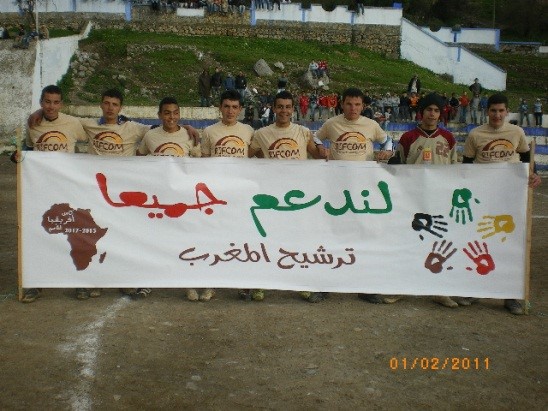 RifCom sponsors a team which went on to win the Sebannine Football League in Feb 2011.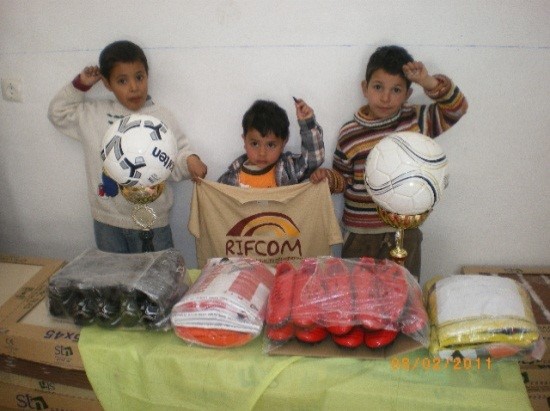 RifCom donated items used for prizes for the Sebannine Football League.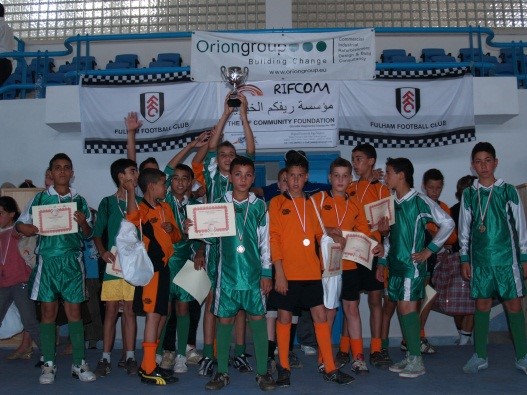 Football tournament June 2011 with all football strips and prizes donated by RifCom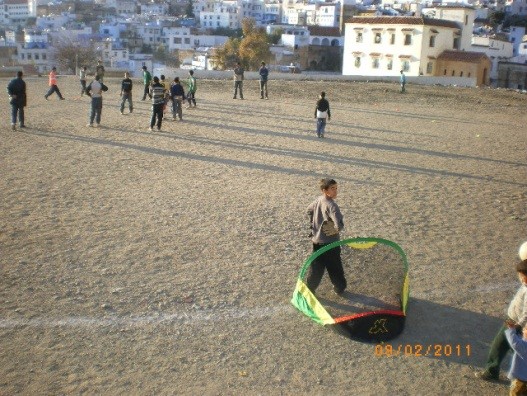 Training kit donated by RifCom.