Benizayed School Build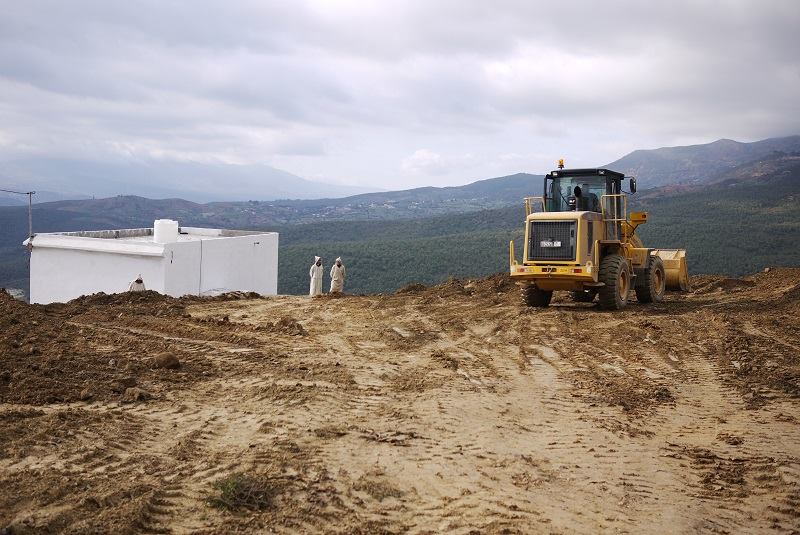 The RifCom team are very excited to announce that works commenced at the end of February 2015 to build a new primary school at Benizayed (also spelt Benizid) near Bab Taza.  The existing school which services 120 students, is literally falling down around the ears of the students and is an unsafe place for these young children to learn.   So, with our local partners (the Department of Education Chefchaouen, the Borough Council of Bab Taza, the Association of Benizayed, the Women's Association of Benizayed, the Architect and the Construction company) a Project Agreement was signed to build a brand new 4 classroom school in a prime location situated at the entrance to the village.  RifCom is proud to unite these parties who will each contribute in some way to create a true community project benefitting generations of students for years to come.

A special mention to all our 2013 & 2014 challenge fundraisers which without their fantastic contributions this project would not have been possible…too many to mention but ENORMOUS THANKS to you all!!